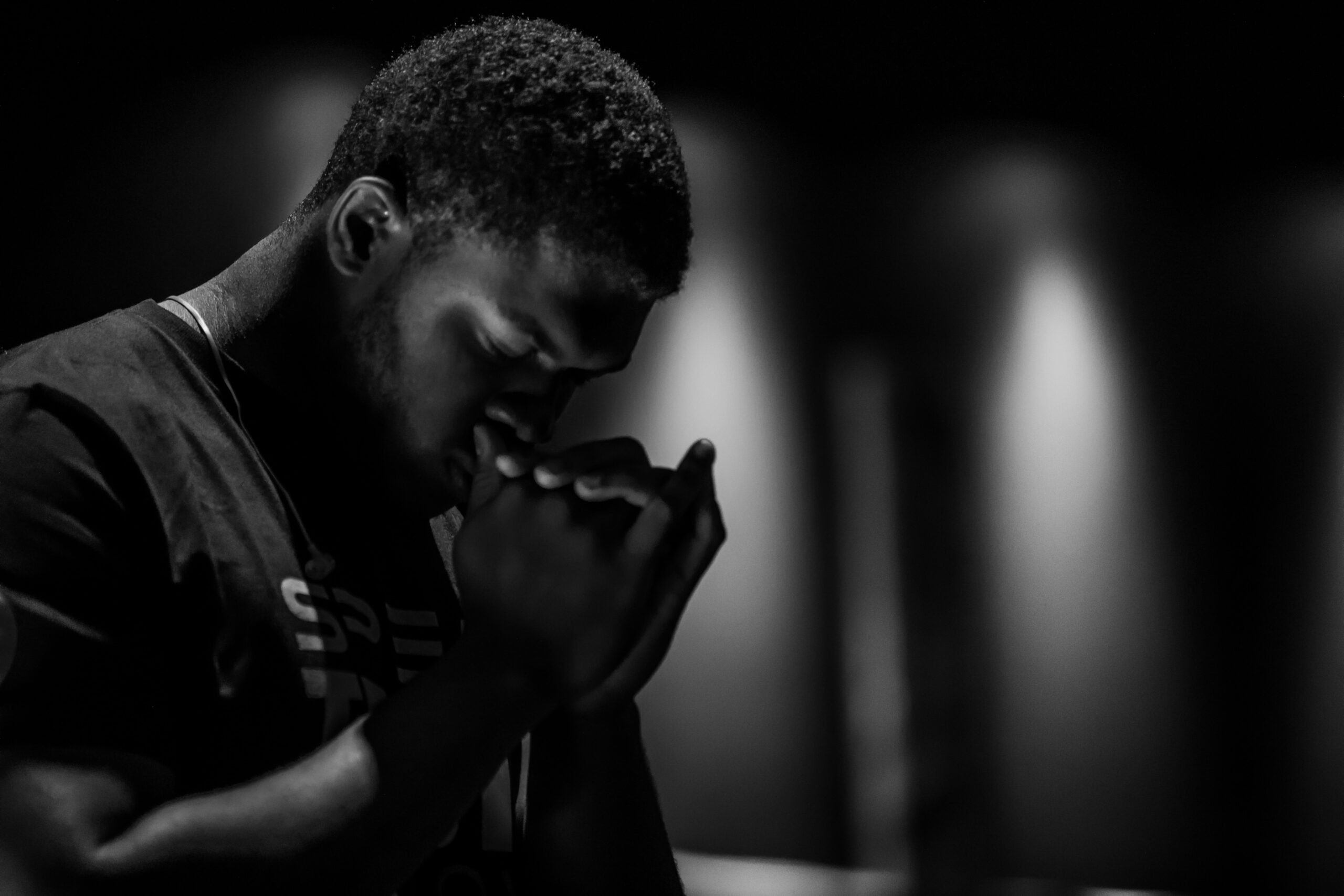 THE POWER OF PRAYER
Here at Life Church Buffalo, we believe in the power of prayer.
As we embark on a new year, we want to make it a priority to seek God first in prayer and fasting, trusting His power alone to create a lasting impact on our lives, our church, and our world.
So for 21 days, we will take time as a church family and pray together. Below are some resources you'll find helpful this month and all year round.
THE POINT OF FASTING
Fasting, in a Biblical sense, is abstaining from something to help create an added awareness of our weakness and our need for God's strength inside our souls.
The goal of fasting is to draw nearer to God. It hits the reset button of our soul and renews us from the inside out. By not paying as much attention to one thing we are able to pay more attention to something else, which brings us to a new level of spiritual dependence and renews our perspective, commitment and resolve. In fasting, we surrender ourselves to God, showing Him that a relationship with Him is a priority in our lives.
It also enables us to celebrate the goodness and mercy of God and prepares our hearts for all the good things God desires to bring into our lives.  Jesus invites His followers to fast, so we fast in this life because we believe in the life to come. We fast from what we can see and taste, because we have tasted and seen the goodness of God—and are desperately hungry for more of Him.
Remember, your personal fast should present a level of challenge, but it is very important to know your body, your options, and, most importantly, to seek God in prayer and follow what the Holy Spirit leads you to do.
At Life Church, we encourage people to fast for 21 days as part of our 21 Days of Prayer and Fasting, a season of focused prayer as a church family. We also encourage you to choose to fast at other times during the year for your own spiritual development. It's very typical to fast a single meal, a whole day, or three days or more. The timing of your fast is not as important as the strength of your focus on God as you fast.
There are lots of ways to fast. A few are below:
COMPLETE FAST
In this type of fast, you drink only liquids, typically water with light juices as an option.
SELECTIVE FAST
This type of fast involves removing certain elements from your diet. One example of a selective fast is the Daniel Fast, during which you remove meat, sweets, and bread from your diet and consume water and juice for fluids and fruits and vegetables for food (Daniel 1:5-21 and Daniel 10:2-3).
If you need additional guidance on what to eat during a Daniel Fast, download this PDF for guidelines.
PARTIAL FAST
This fast is sometimes called the "Jewish Fast" and involves abstaining from eating any type of food in the morning and afternoon. This can either correlate to specific times of the day, such as 6:00 am to 3:00 pm, or from sunup to sundown.
SOUL FAST
This fast is a great option if you do not have much experience fasting food, have health issues that prevent you from fasting food, or if you wish to refocus certain areas of your life that are out of balance. For example, you might choose to stop using social media or watching television for the duration of the fast and then carefully bring that element back into your life in healthy doses at the conclusion of the fast.
There are lots of instances of fasting in the Bible. Here are just a few references for you to begin your research: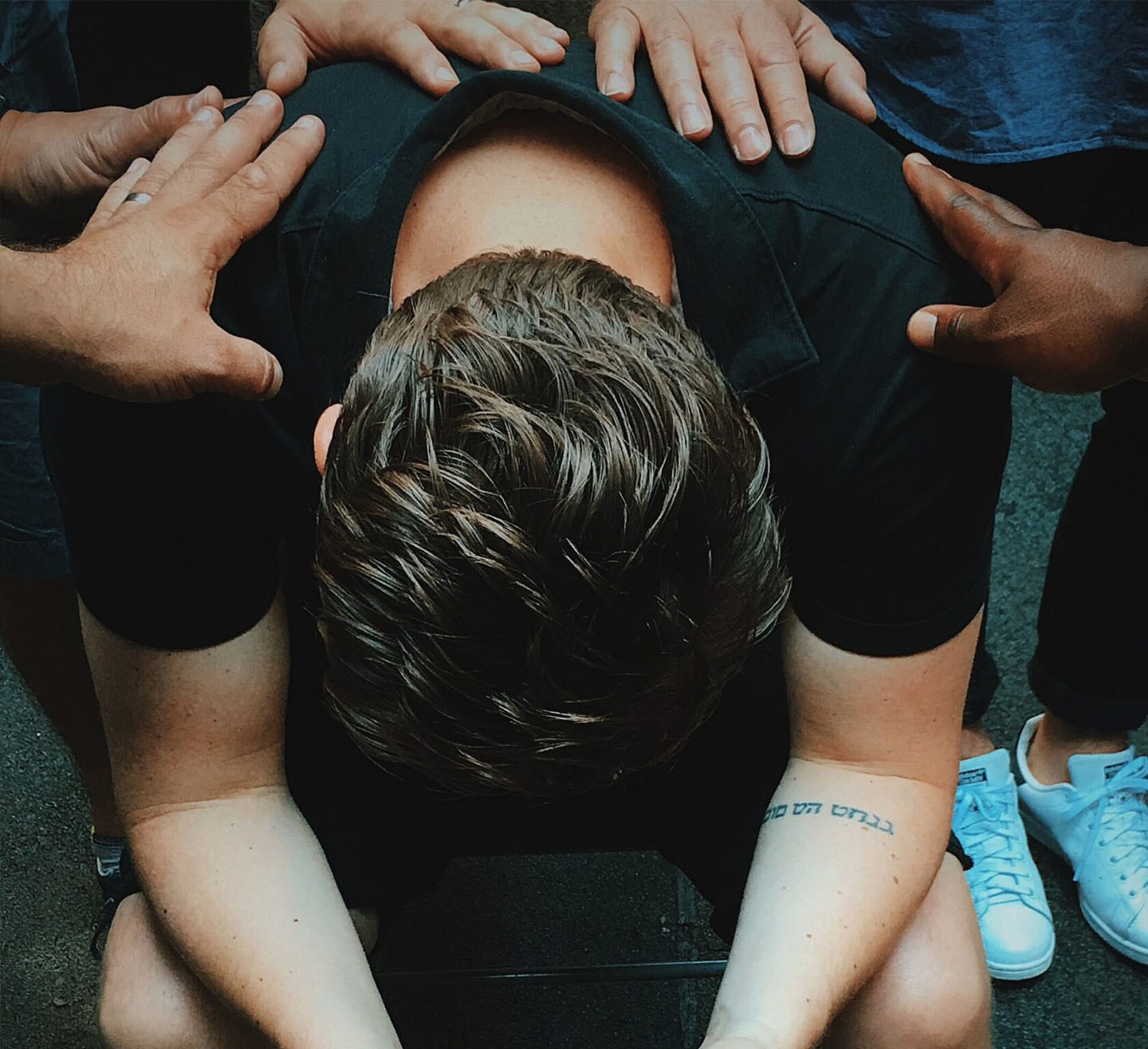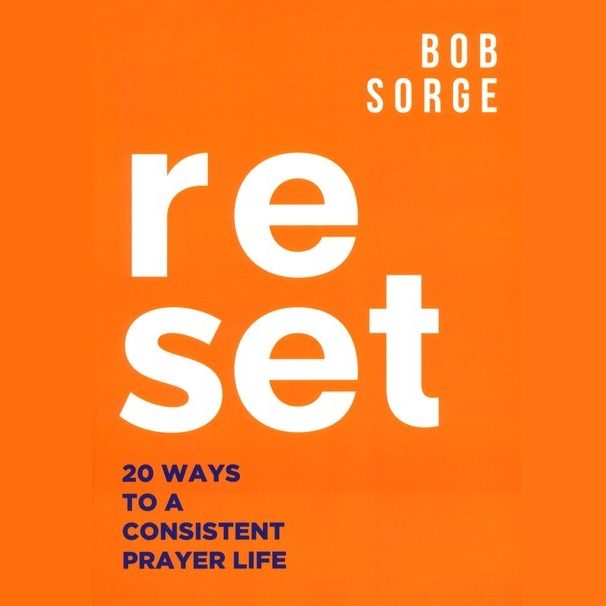 RESET
Join us in reading and implementing the strategies in "Reset: 20 Ways to a Consistent Prayer Life" by Bob Sorge. You can pick up a copy at the church.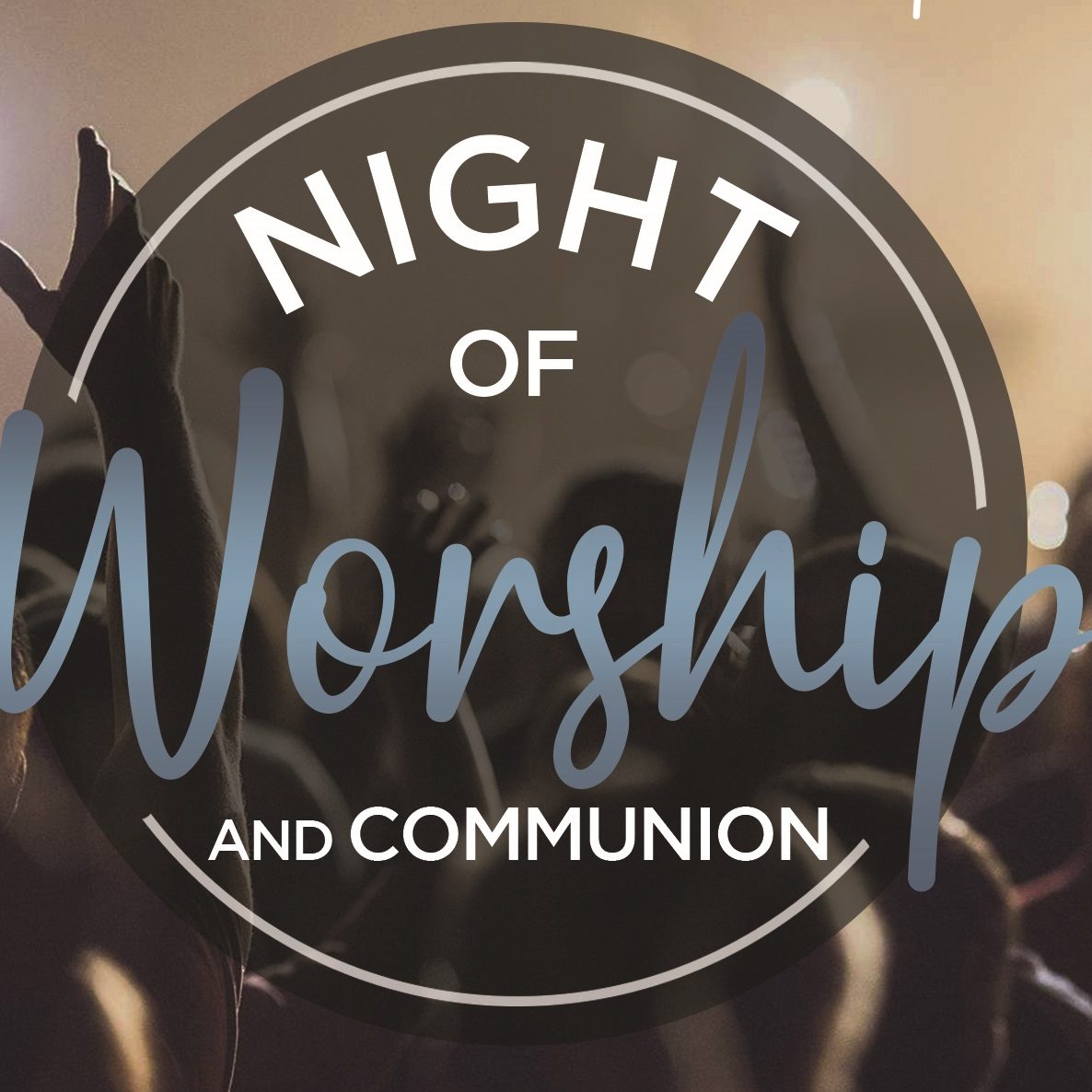 Night of Worship
We regularly host nights of worship and prayer at Life Church. Keep an eye on our event page and weekly emails to hear about the next one!
We're joyfully making room for you, your friends, and your family. We want your first visit with us to be comfortable and inspiring. Join us.