WHY DO WE GIVE?
We give to God through the local Church to recognize that He has first place in our lives and to say thank you for all He has given us. We know God doesn't need our money - but He does want our trust, and in trusting Him with our finances we demonstrate our dependence on Him.
Give through the Life Church Buffalo app
at a Sunday experience, or weekdays at the office
Give easily online, safely and securely
Drop a check in the mail to 4928 Seneca St
We exist to help people to know and follow Jesus step by step, and every dollar that comes into Life Church supports that mission. Weekly, people are discovering freedom from life's hurts, habits, and hang-ups through Life Groups. Our Care Families ministry led by lay-leaders in our own church provides meals, support, and discipleship to hundreds. Thousands of people are experiencing the radical grace of God through our partnerships with over 25 local, national, and international ministries—and these are just a few examples of how we're on mission. We don't just talk about helping people, we're living this out.
Tithing is a way to worship God, because it shows Him that we trust His provision in our lives. "Tithe" simply means ten percent, which is the portion of our income that we give to God to say thank you for all He has given us. God doesn't need our money, He wants our trust, and trusting Him with our finances is a great way to demonstrate our dependence on Him.
"Each person should give as he has decided in his heart—not reluctantly or out of necessity, for God loves a cheerful giver." 1 Corinthians 9:7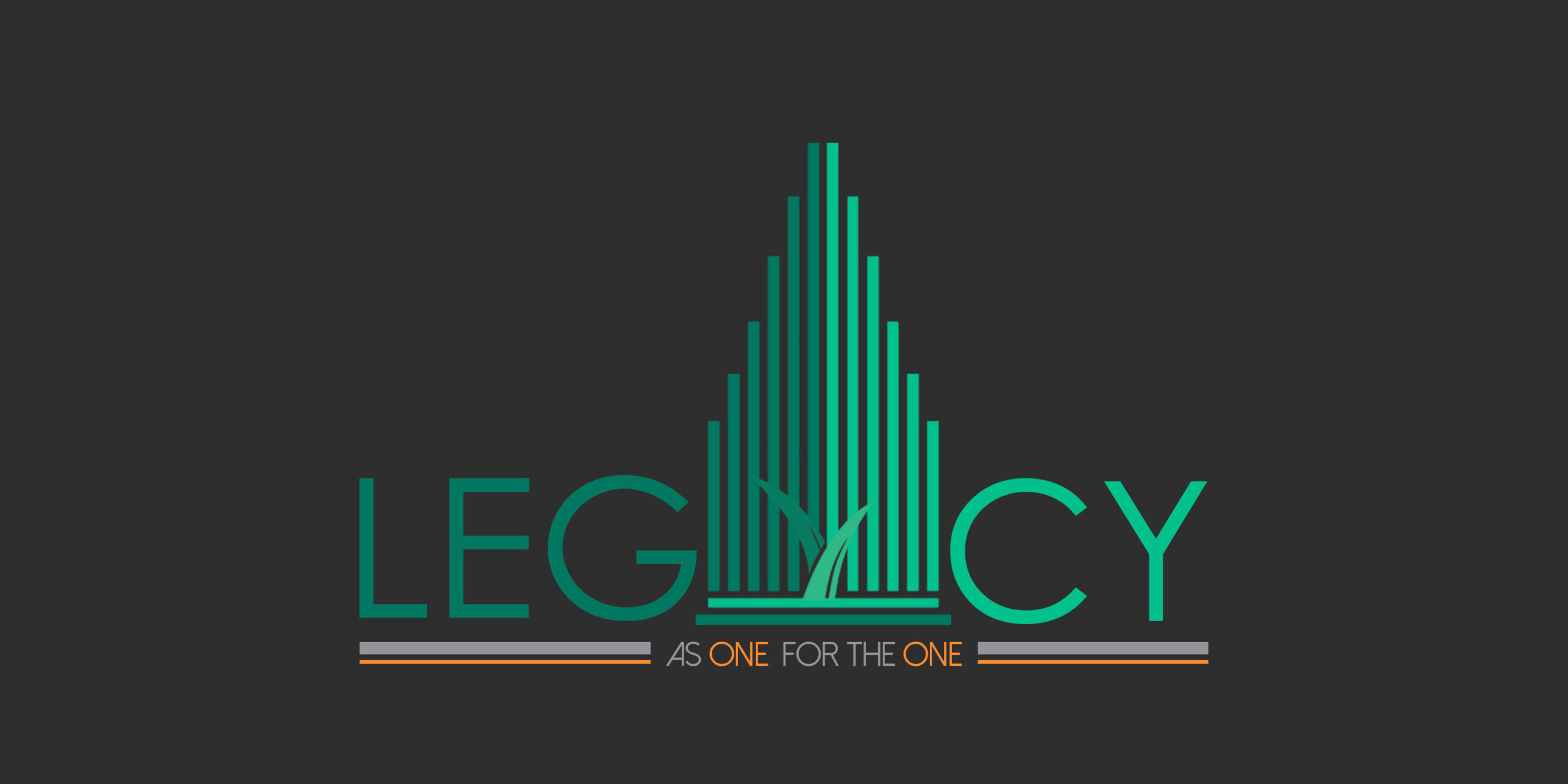 LEGACY is a giving opportunity based in the essence of the Great Commission - Give to others what I have given you. Make of others what I have made of you.
More than ever we are discovering how critical this mission truly is. We're joyfully making room for the growth of God's family at Life Church.
FINANCIAL PEACE UNIVERSITY
Financial Peace University is a 9-week course designed to help you achieve your financial goals by showing you how to budget, eliminate debt, save for the future, and give like never before.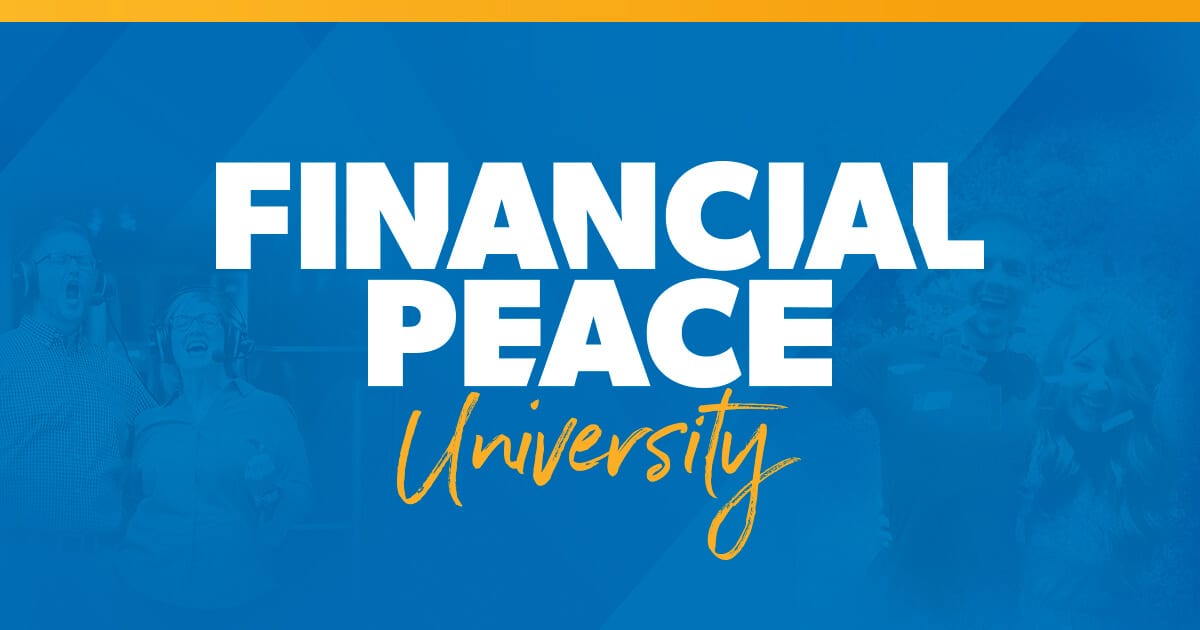 We're joyfully making room for you, your friends, and your family. We want your first visit with us to be comfortable and inspiring. Join us.