The Serve Day movement brings together hundreds of churches in dozens of countries to love and serve the local community. Serve Day is an exciting opportunity for us, the local church, to go into our communities and love our neighbors. Quarterly, we come together to be a part of serving our communities and sharing the love of Jesus through simple, practical acts of kindness.
Dedication is an opportunity for parents to publicly declare their intent to raise their child in a way that honors God. Parents agree to give their child the opportunity to one day have a personal relationship with Jesus, at which point the child can choose to be baptized.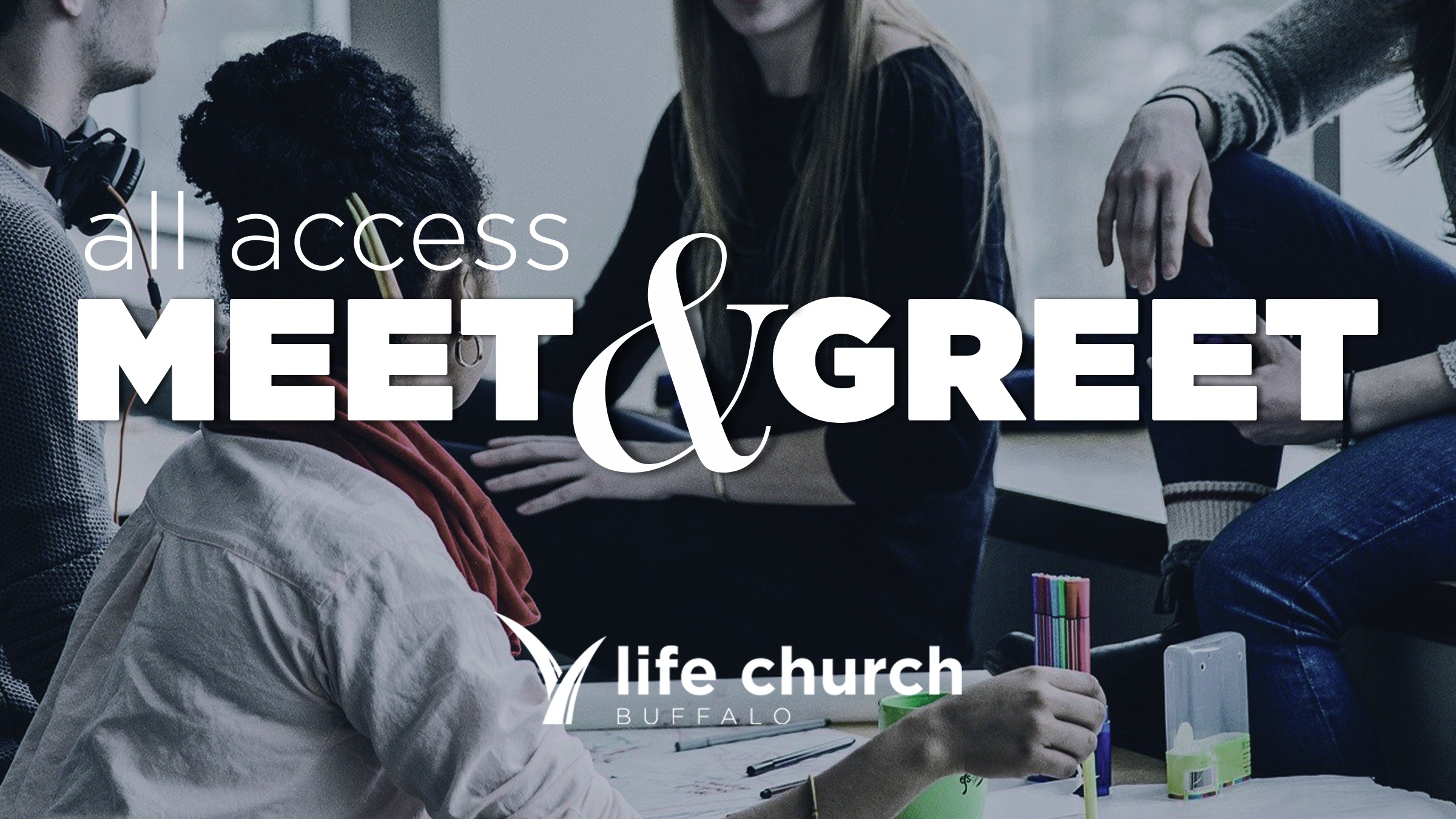 Are you new to Life Church, or been with us for a while but finally ready to become part of the family? Then you're invited to have an all access pass to Life Church Buffalo! At All Access Meet & Greet, you can meet our leaders and get a VIP's look into our ministries, Life Groups, and opportunities for you to join us in our mission to help people know and follow Jesus, step by step!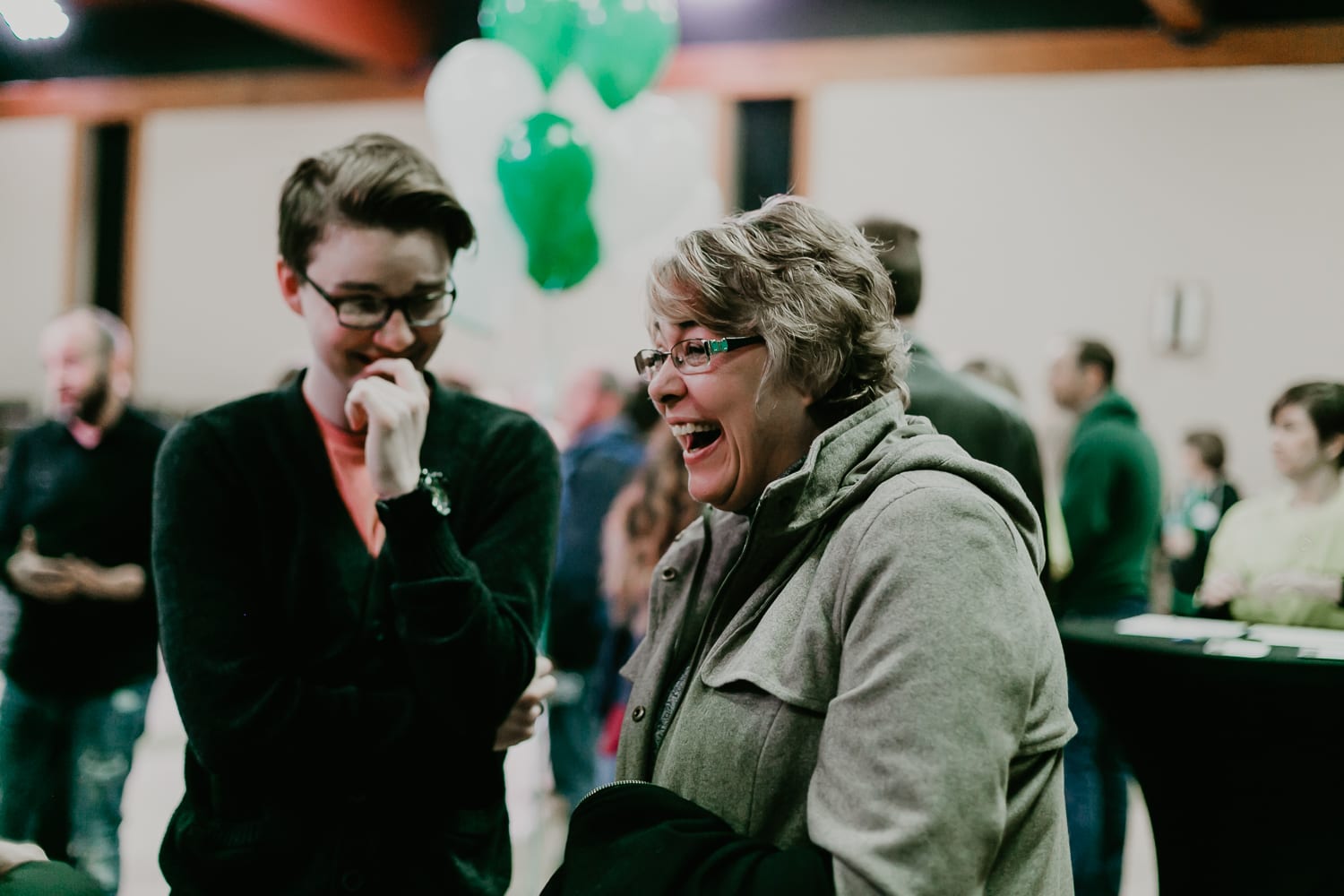 At Life Church, we belong and become together with authenticity. Are you looking for connection beyond the weekend experiences? Would you like to find a group of friends that can help you grow in your faith?
Join us for our next CONNECT EVENT where together we'll be launching new Life Groups to help you grow your faith and authentically live it out in real time.
We're joyfully making room for you, your friends, and your family. We want your first visit with us to be comfortable and inspiring. Join us.