SERVE DAYS
The Serve Day movement brings together hundreds of churches in dozens of countries to love and serve the local community. Serve Day is an exciting opportunity for us, the local church, to go into our communities and love our neighbors. Quarterly, we come together to be a part of serving our communities and sharing the love of Jesus through simple, practical acts of kindness.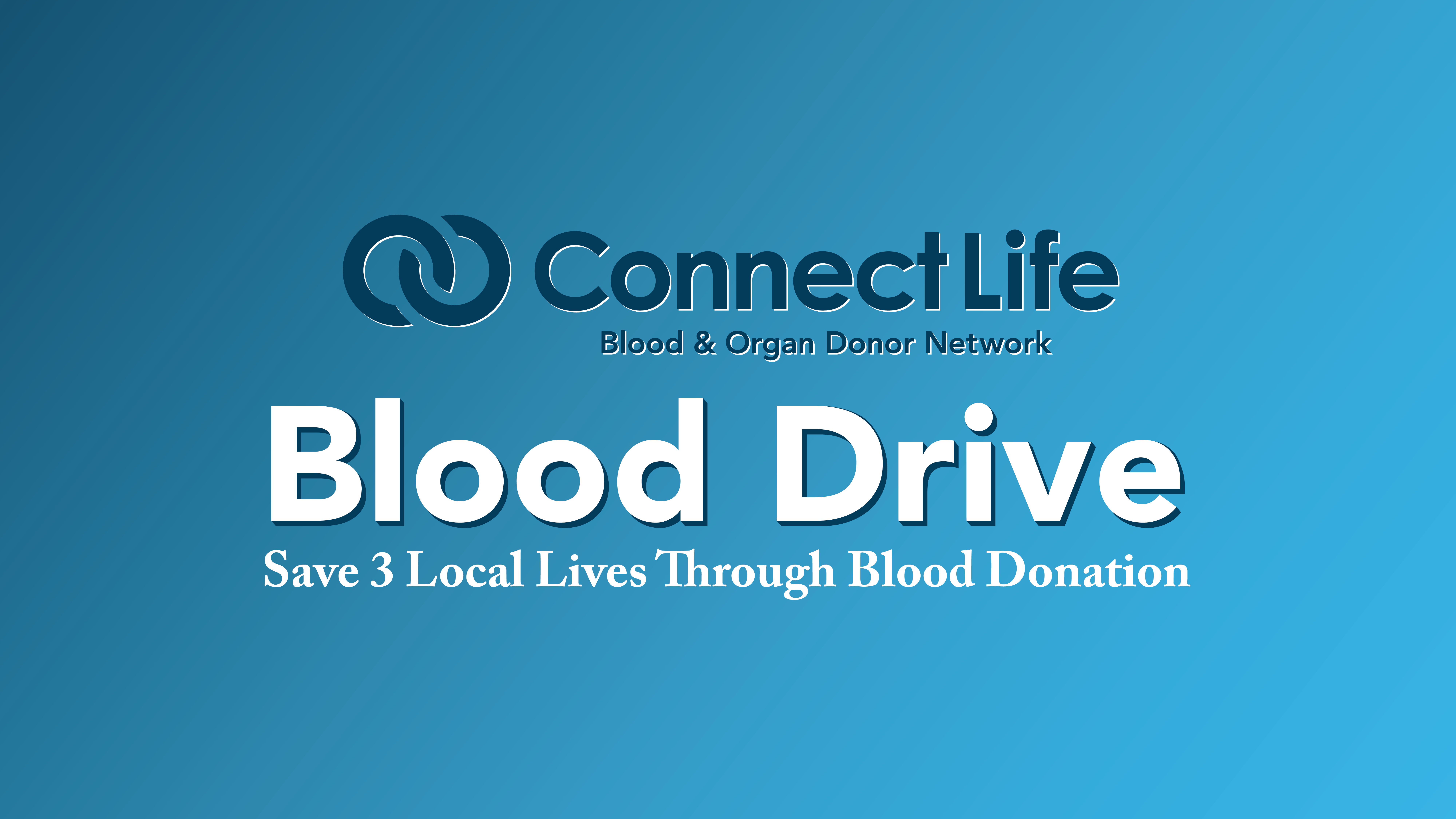 We host Community Blood Drives every few months to help support the lives and health of the people in our area. Through ConnectLife, all donations stay local! 
Each donation saves up to three lives. Sign up today to make a difference!
Next drive: SUNDAY MORNING, MAY 2ND, IN THE LIFE CHURCH FOYER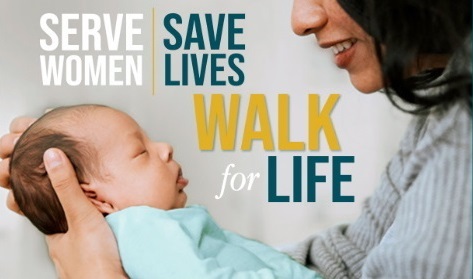 Because all people are made in the image of God and therefore equally valuable, the WNY Church through CompassCare is erasing the need for abortion by transforming a woman's fear into confidence. 
Join us as we help CompassCare support women and save the lives of their babies! You can join the team who will be walking on May 1st or donate to their team goal.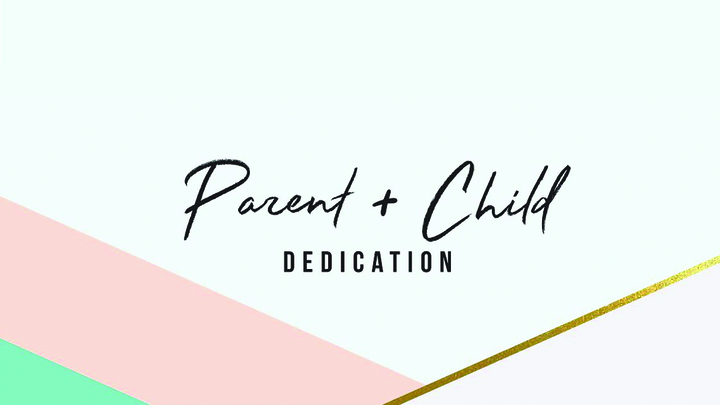 Dedication is an opportunity for parents to publicly declare their intent to raise their child in a way that honors God. Parents agree to give their child the opportunity to one day have a personal relationship with Jesus, at which point the child can choose to be baptized.
It's also a time for family, friends, and the church body here at Life Church Buffalo to say we will partner with you, as best we can, to see that this takes place! We host Dedications a few times a year, sign up to be notified when the next Dedication will take place.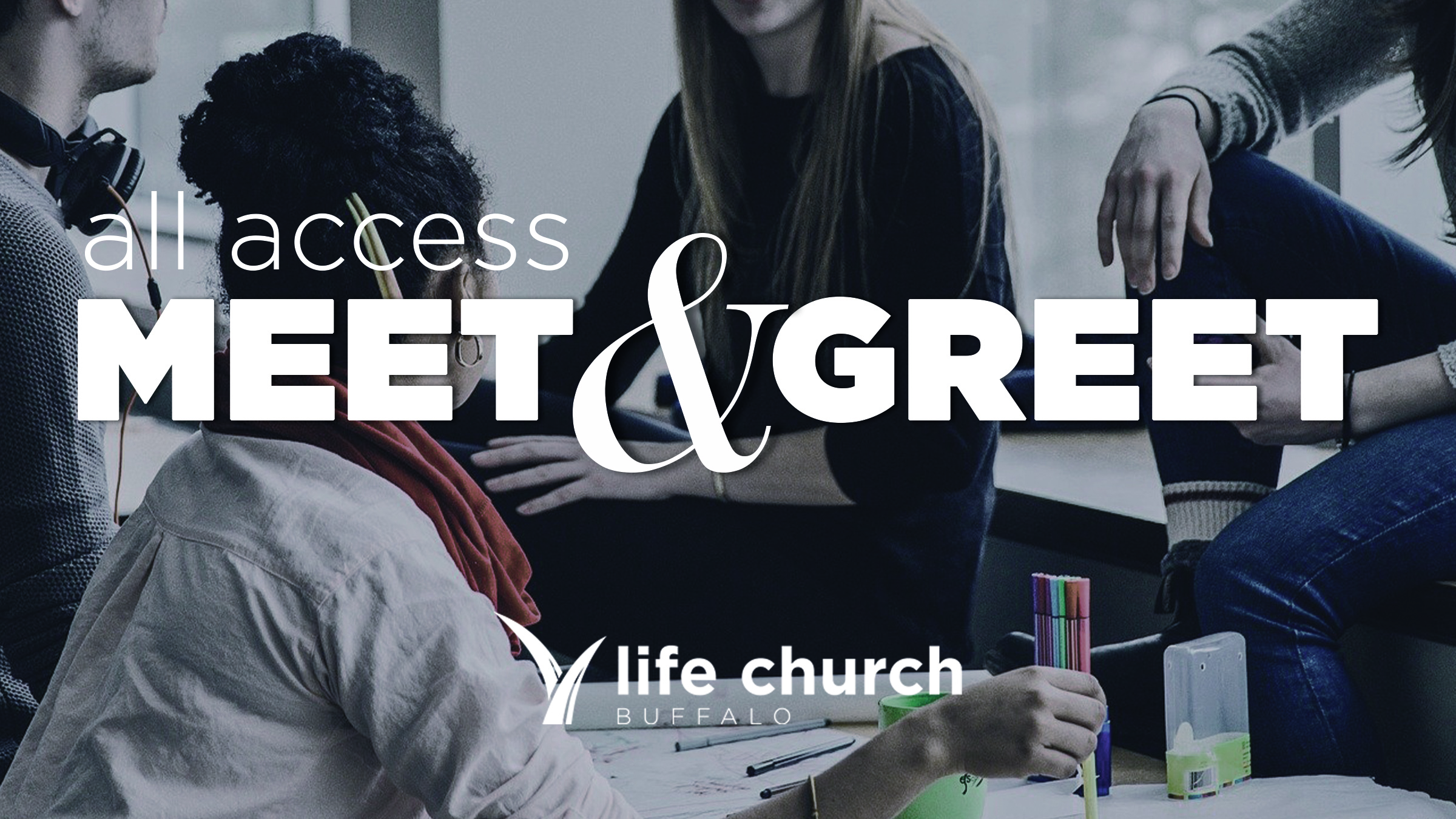 ALL ACCESS MEET & GREET
Are you new to Life Church, or been with us for a while but finally ready to become part of the family? Then you're invited to have an all access pass to Life Church Buffalo! At All Access Meet & Greet, you can meet our leaders and get a VIP's look into our ministries, Life Groups, and opportunities for you to join us in our mission to help people know and follow Jesus, step by step! (EVENT WILL RESUME WHEN COVID REGULATIONS ALLOW.)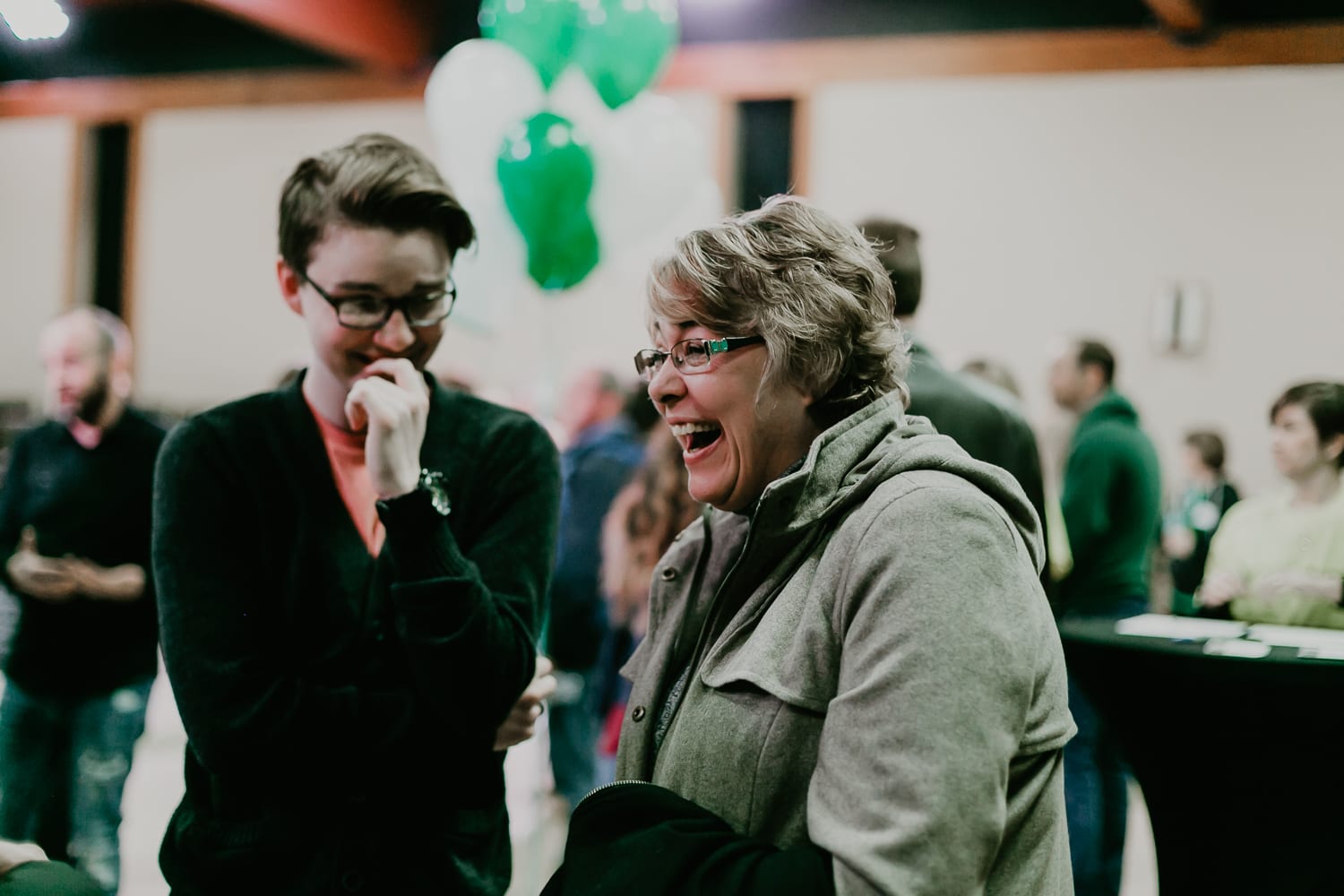 CONNECT EVENTS
At Life Church, we belong and become together with authenticity. Are you looking for connection beyond the weekend experiences? Would you like to find a group of friends that can help you grow in your faith?
Join us for our next CONNECT EVENT where together we'll be launching new Life Groups to help you grow your faith and authentically live it out in real time.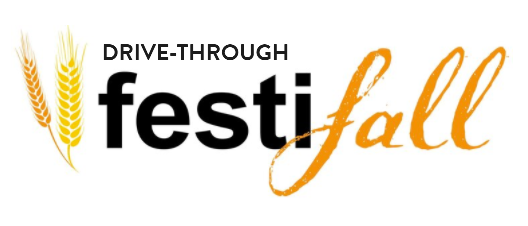 FESTIFALL
Festifall is a day for us to Love and Serve our community with a family friendly, low cost event. Annually in the fall we host thousands of WNYers on our Life Church campus while they enjoy free treats, games, activities, animals, touch-a-truck, and more.
2020 couldn't stop our heart - we hosted a special drive-through version with free pumpkins, cider, treats, and take-home games and activities for all ages.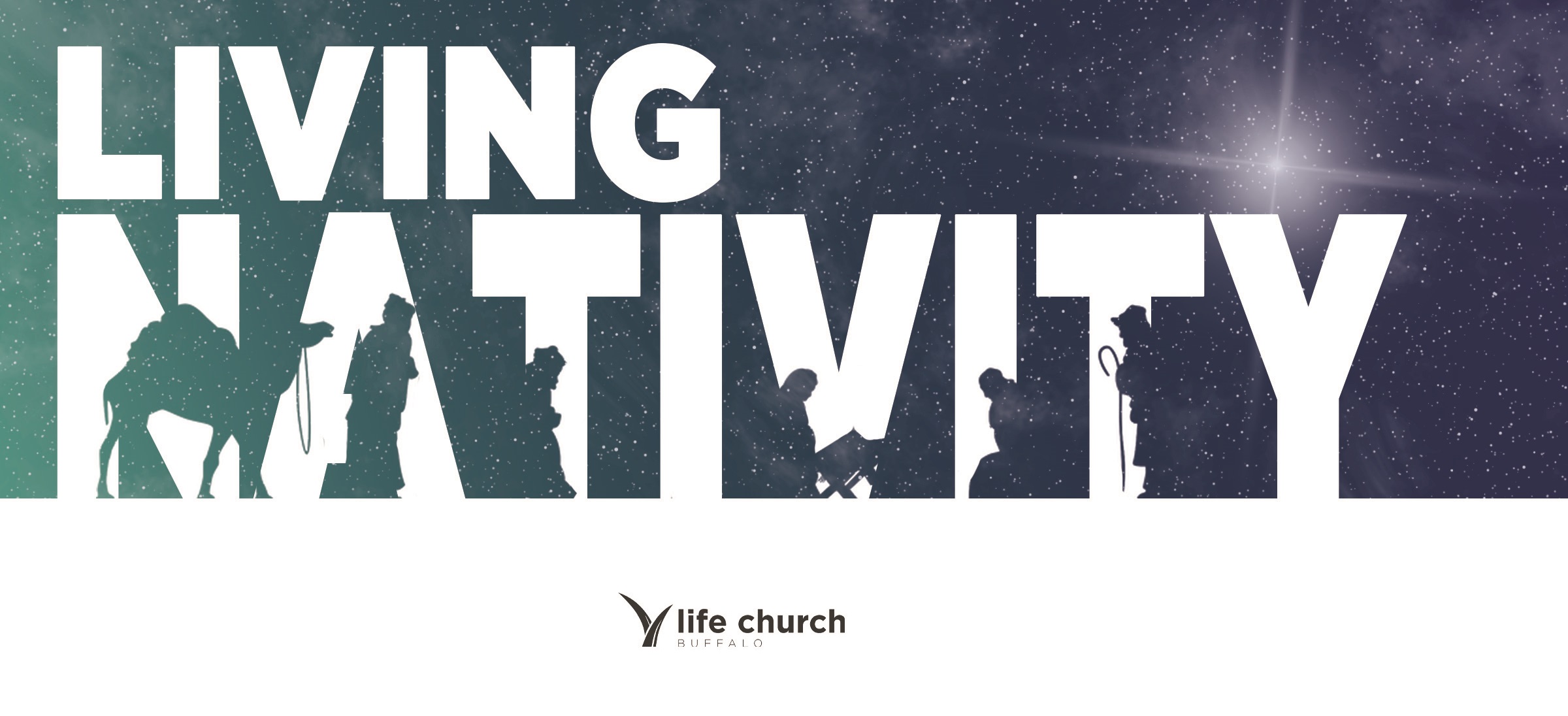 LIVING NATIVITY
Life Church will host a drive-through Living Nativity for our community. It's a way to offer a chance to enjoy the Christmas season and bring a little joy to the people of WNY!
Plan a first time visit
Our favorite event is every Sunday morning! Join us!