HELPING PEOPLE KNOW AND FOLLOW JESUS, STEP BY STEP
GRAND OPENING - OCTOBER 10TH!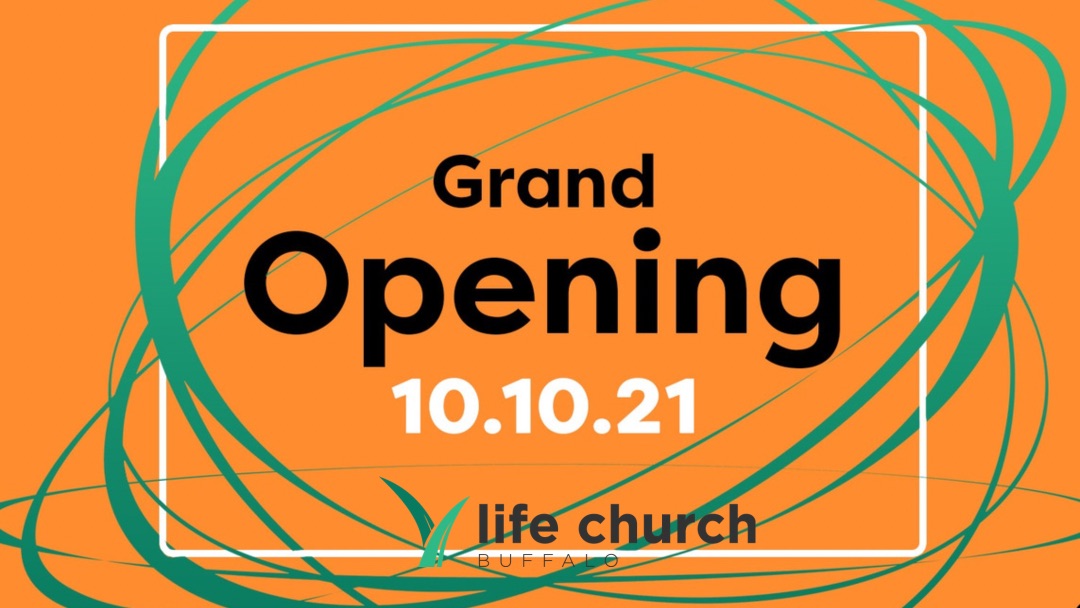 What if DIFFERENT is just what you NEED?
We're excited and looking forward to welcoming YOU on Grand Opening Sunday!
Come and see how we do "church" differently - for kids, couples, young, and old, there's something for everyone at Life Church.
Every visitor will receive a free Chiavetta's chicken dinner on your way home!
9AM & 11AM October 10th
The Stories of Life Church
Every face has a name, every name represents a person, and every person has a unique story. These are just a few stories from the people who call Life Church Buffalo, home.
Ministries at Life Church
Ministry simply means what we do, and what we provide to our local community. Our ministries are how we help you and your family take your next steps.